Toronto real estate,


the easy way
Join forces with an experienced, personable real estate agent who prioritizes your best interests & delivers results.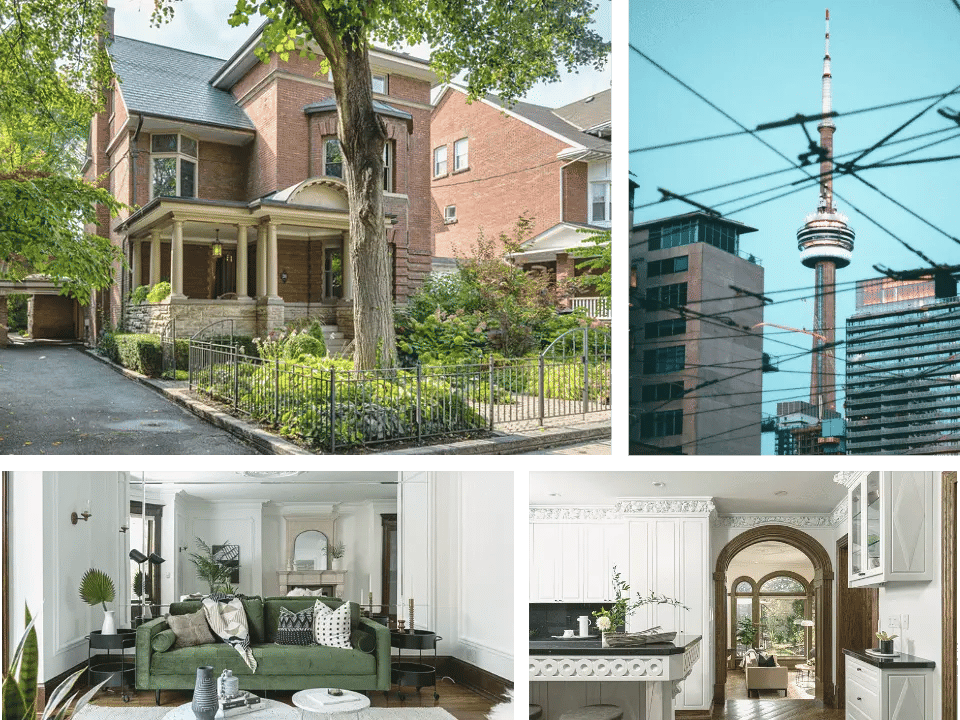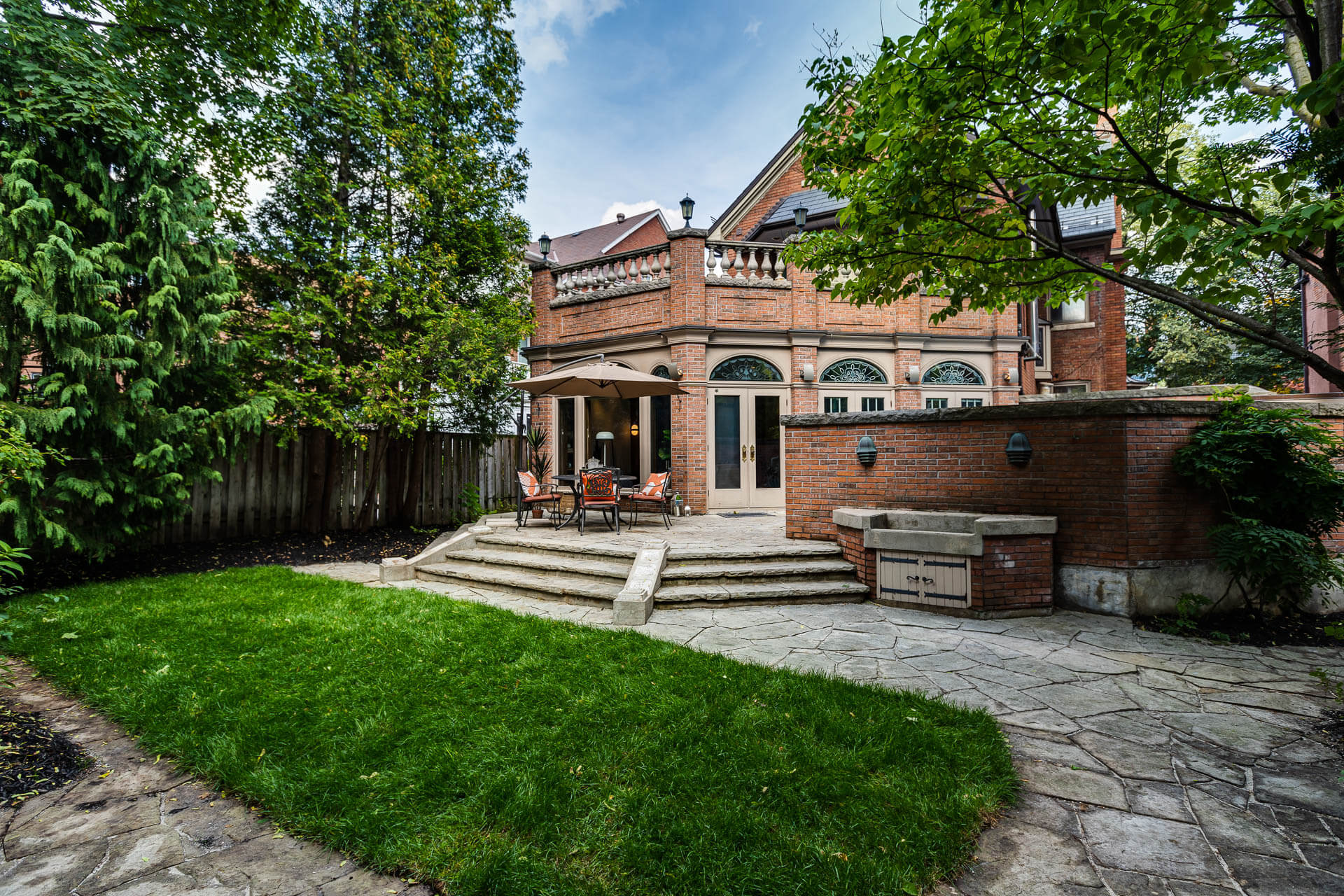 We know the Toronto real estate market
Aimee Fairweather is consistently in the Top 1% of Toronto real estate agents by sales volume. That's not a brag. We want you to know we're active in the market daily, and have the experience to support you to a smooth close.
Our listings sell for more, in less time – fact. Let us show you how we get results.
We'll help you make informed/confident decisions, reduce stress, and have fun with the process.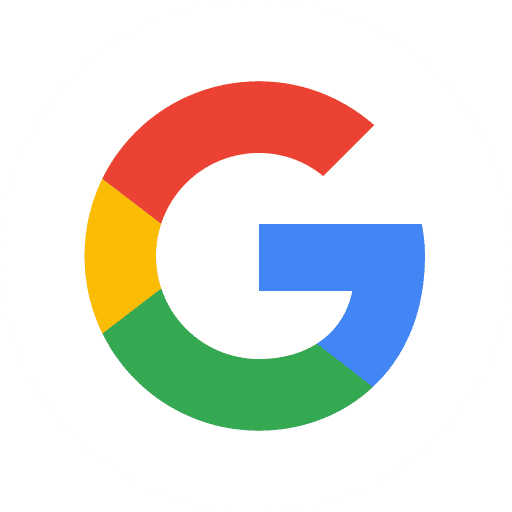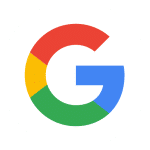 Happy clients, but we'll treat you like the first
They say it better than we ever could

Our thriving business has been built almost exclusively off of referrals – and we're proud of it.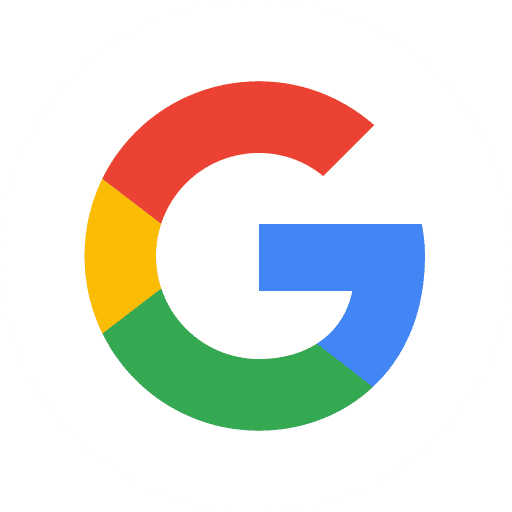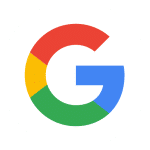 "As first time home buyers in Toronto, it was at times overwhelming, depressing and down right wild. Proactive, upbeat, and always on her A-game, we would not have been able to find our first home without her. Aimee always kept us focused, gave amazing advice and helped us navigate the closing process with speed and excellent contacts."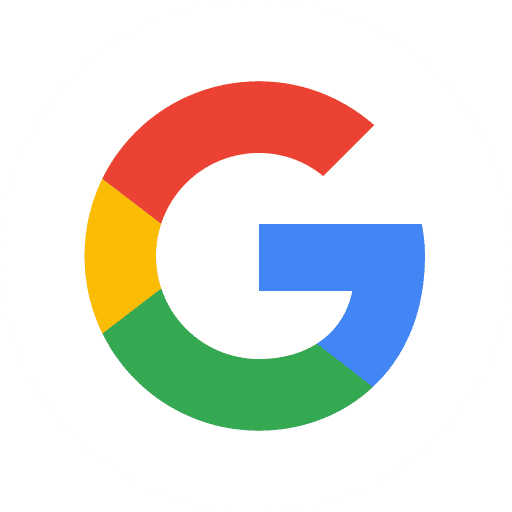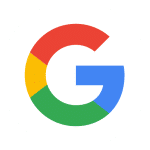 "Aimee has gone above and beyond my expectations in every way. Her expertise in real estate, her priceless advice and lightning fast responsiveness has allowed me to be a successful buyer. She is patient and polite without any games. She always goes out of her way to make sure I feel comfortable with my decisions. Looking forward to our next purchase."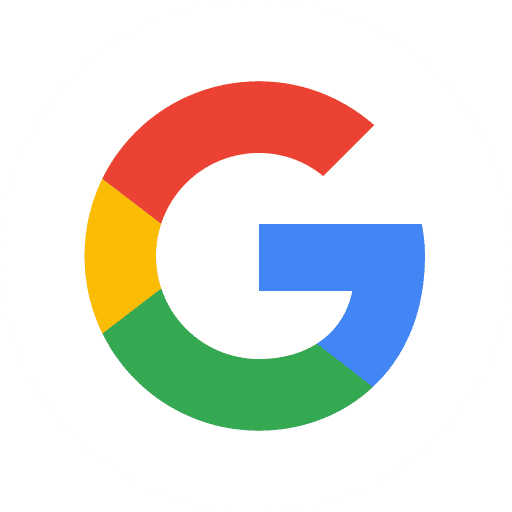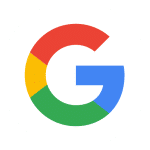 "Whether you are buying and/or selling, Aimee is the best! Her expertise meant that once our buying and selling experience officially started, it was super quick to both get the house we wanted and sell our condo. Her honesty, professionalism, tenacity, engagement, attention to detail, integrity and energy make her a superstar agent."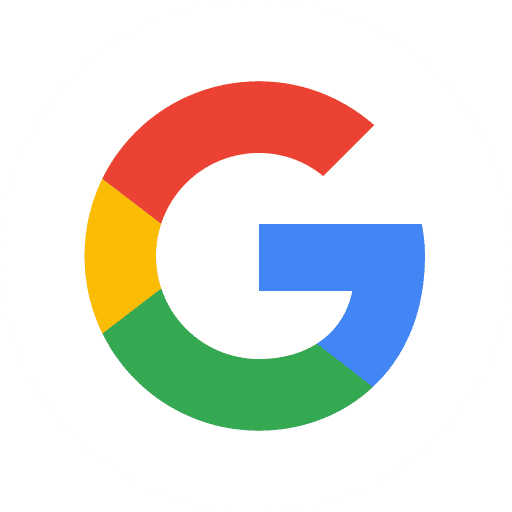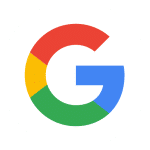 "Aimee worked incredibly hard to maximize the price we received on our house, including helping to arrange and let in contractors while we were away. On top of her hard work, she is a genuinely lovely and knowledgeable agent and a great communicator."

No part-timers here. Full-time, full-service – all hustle.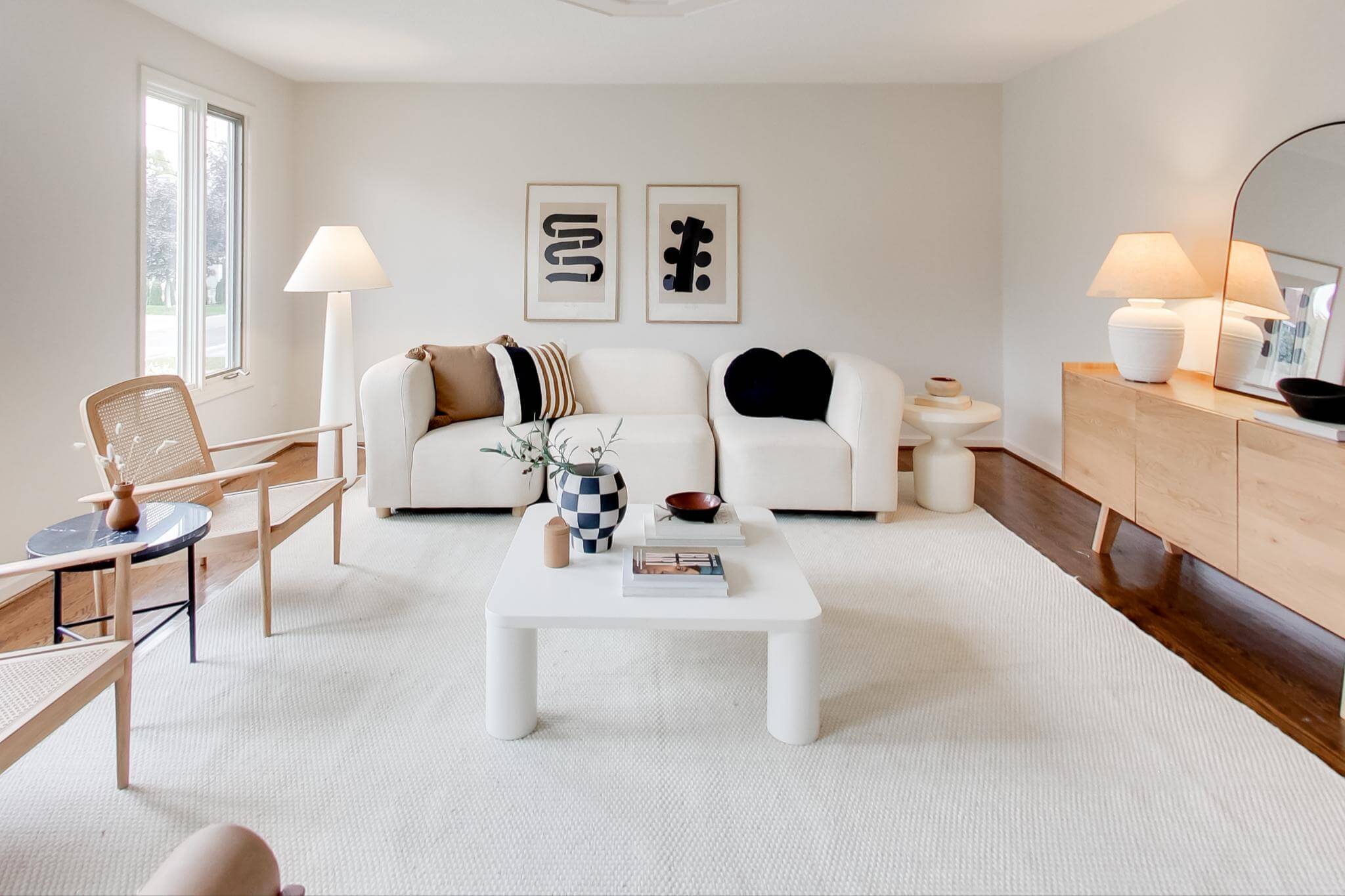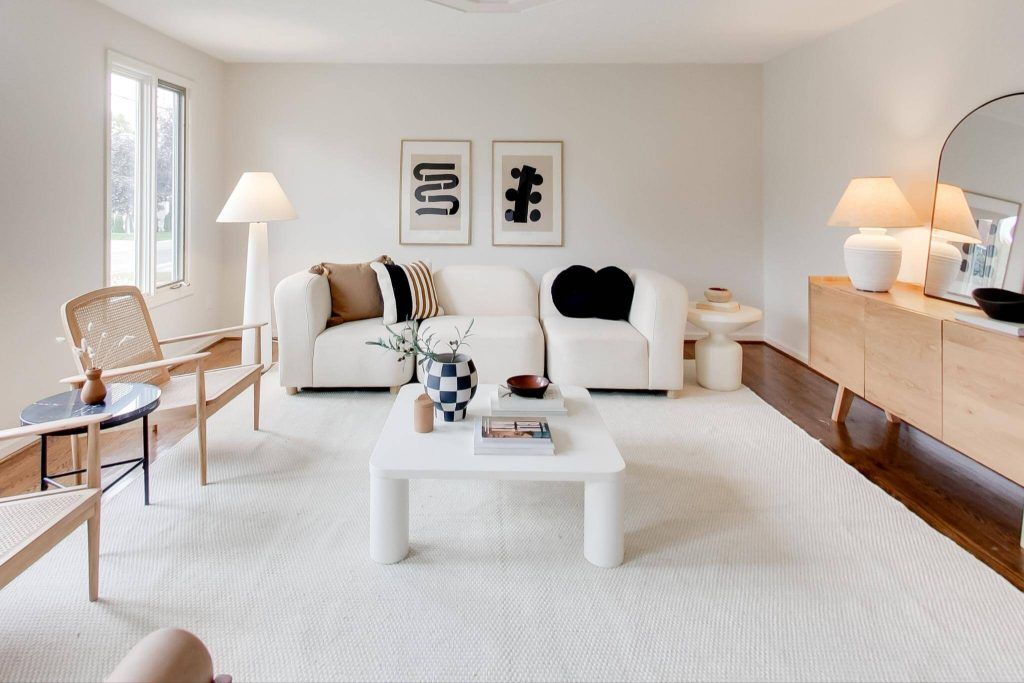 3+1 bed • 5 bath • Detached in Cricket Club
Work with a full-time,
full-service
professional
Join hundreds of happy clients and become our next success story.