Sell for more, in less time.
A white-glove, low stress home selling experience that puts more money in your pocket.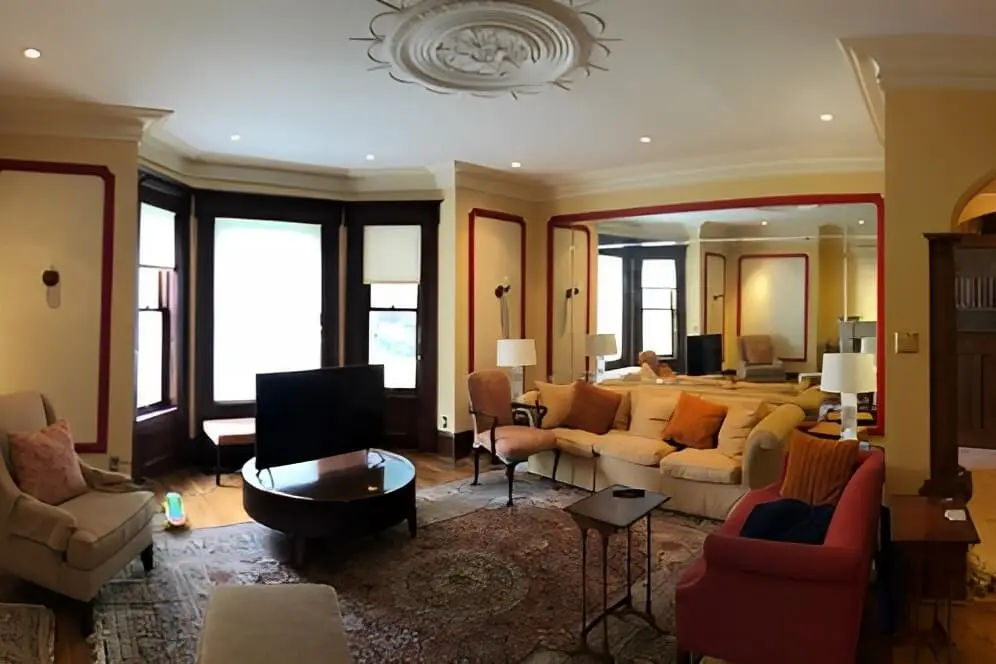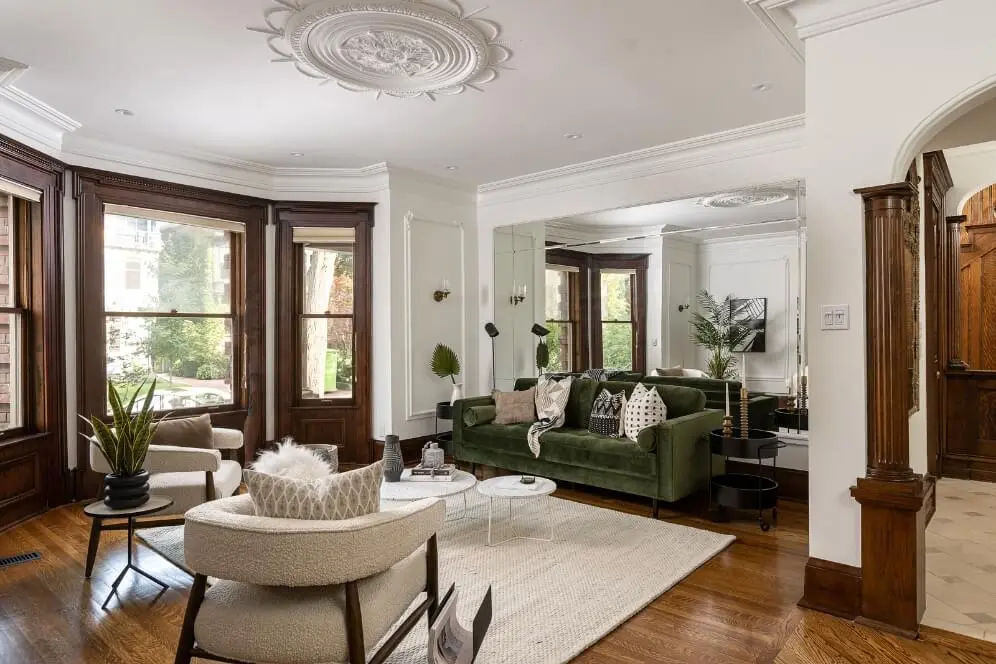 We don't just put your home on MLS. We transform it into a work of art and promote it to the world....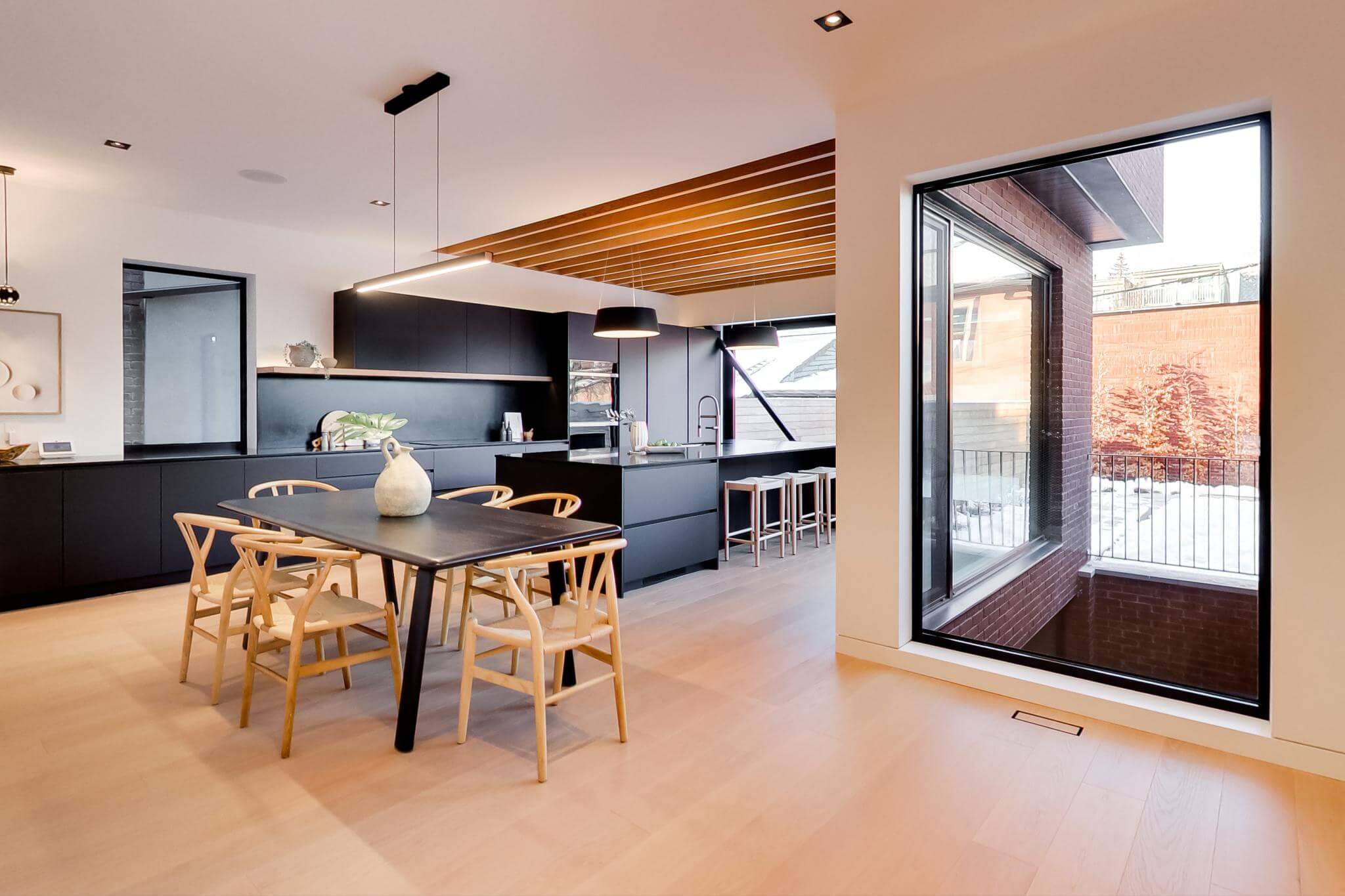 Our results speak for themselves.
You've worked tirelessly to build equity in your home. We'll make sure no money is left on the table.
50%


Faster

vs TRREB average
14%


More money

vs TRREB average
Top 1%


In transactions

across TRREB
Top 1%


In dollar volume

across TRREB
Based a $1,500,000 sale price in Central Toronto from March 2022 to March 2023. Stats provided by REDAM.
We're commited to your success. We promise to...
Be honest, direct & tell you the truth, even if it's not what you want to hear
Educate you on the nuances of the selling process
Attract the most qualified buyers, by collaborating on the most effective pricing and listing strategies
Market your home so that the world knows about it
Obtain offers & negotiate fiercely to secure you the best terms
Guide you through all the paperwork and the queries along the way
Support you continuously before and after the sale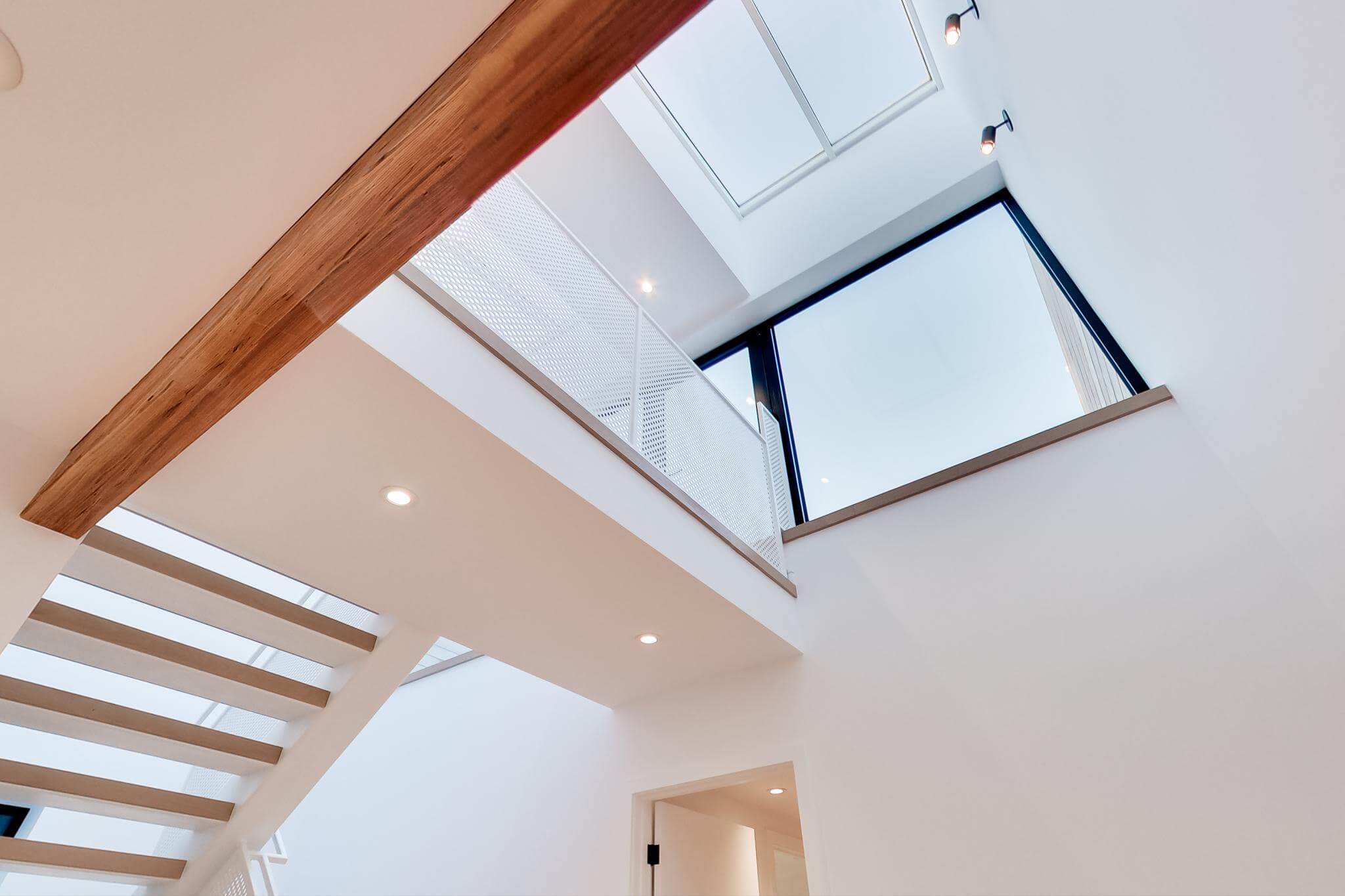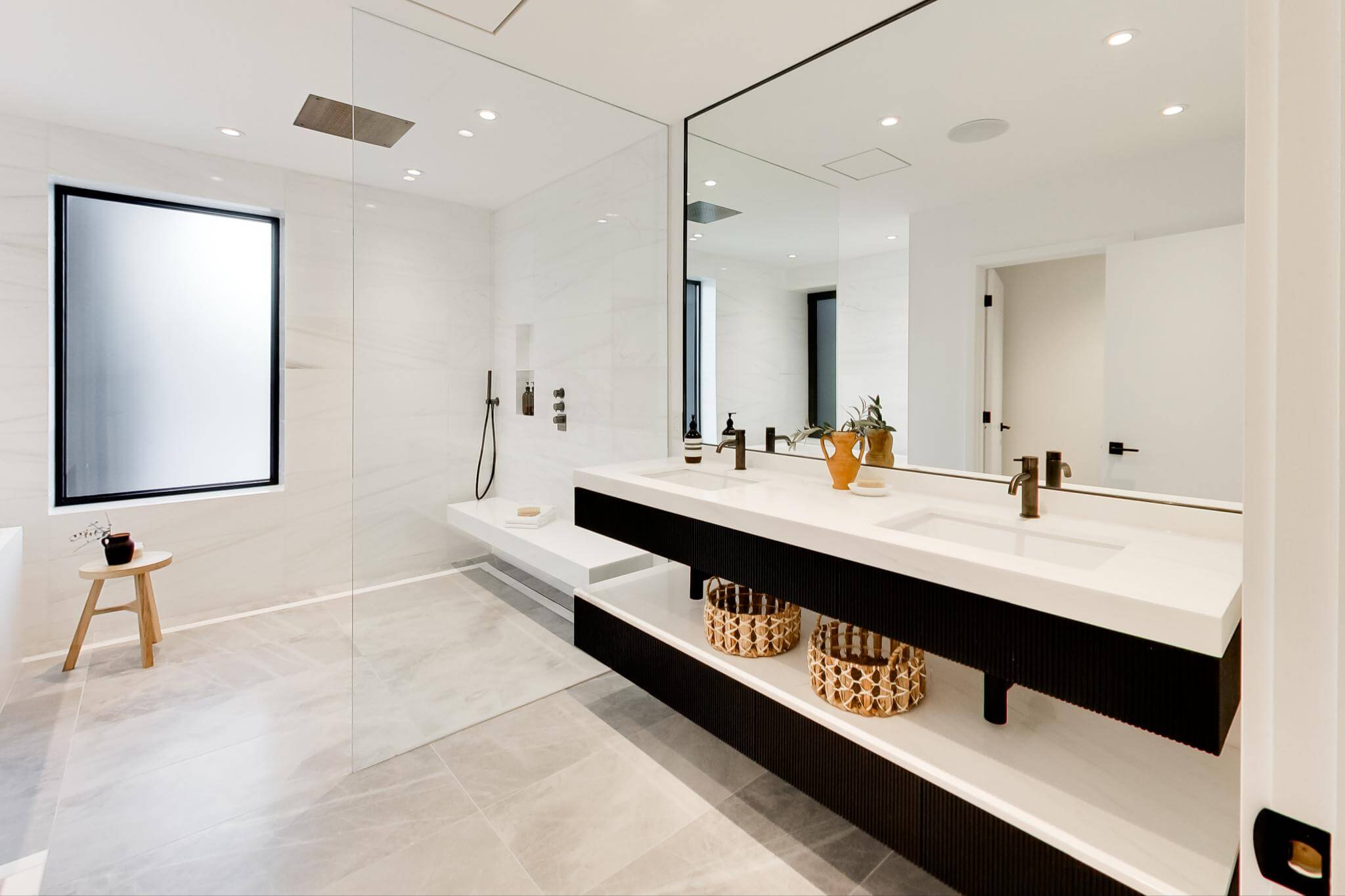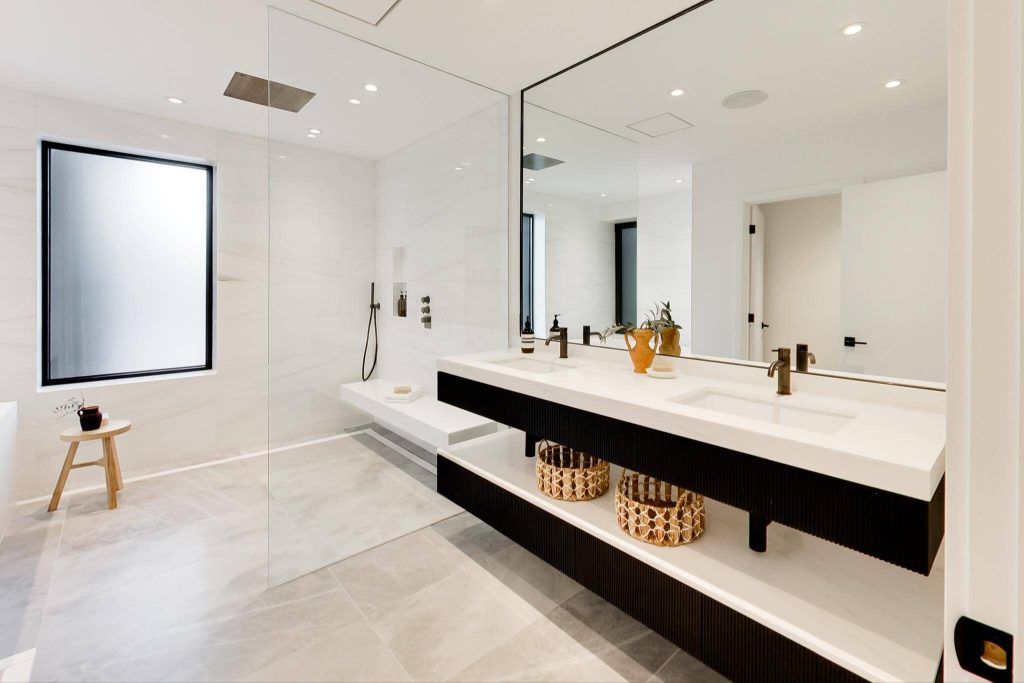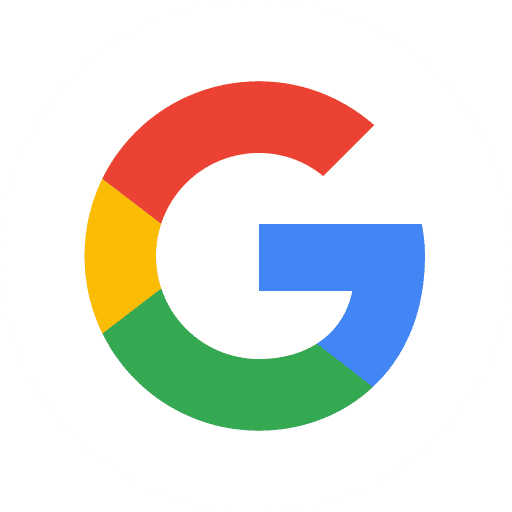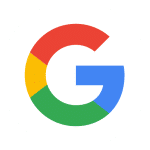 "Aimee worked incredibly hard to maximize the price we received on our house, including helping to arrange and let in contractors while we were away. On top of her hard work, she is a genuinely lovely and knowledgeable agent and a great communicator."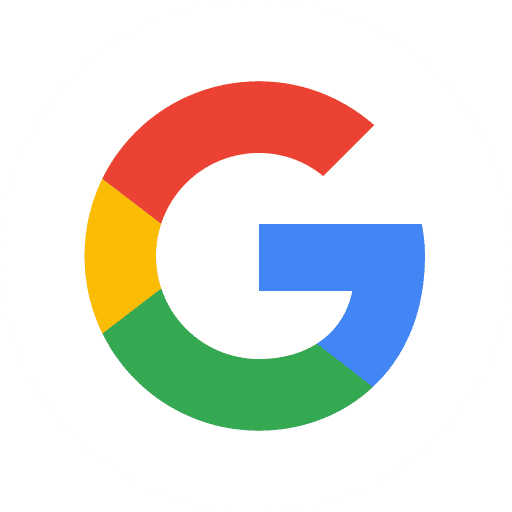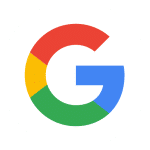 "She gave us great and strategic advice, which made the whole experience of selling our place much less stressful. My husband and I had such a positive experience working with Aimee! Aimee is very knowledgeable, professional, and thoughtful. She worked with honest and open communication throughout the whole process!"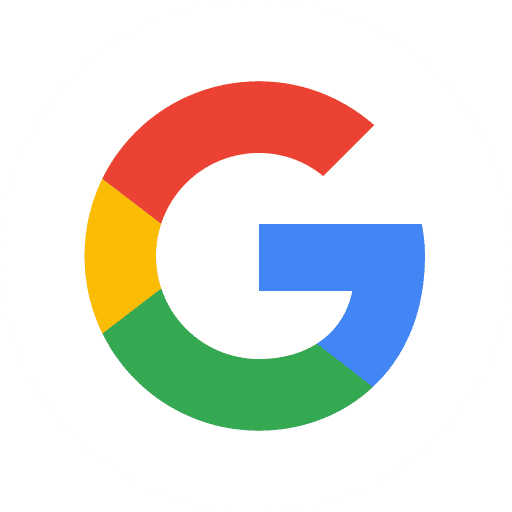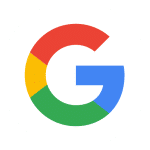 "Aimee made the process of selling our condo seamless. She took the time to walk us through all our options and was great at communicating whether it was a weekend or a holiday. She was always there for us during what can be a very stressful time. At the end of the day – she helped us achieve what every seller wants to – she helped maximize our return."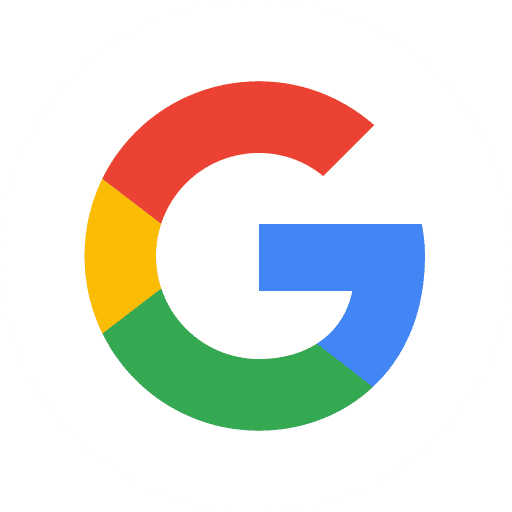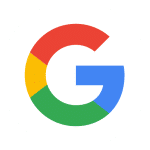 "Aimee is amazing — the most diligent and organized agent that I have ever worked with. Always on time and on top of everything (even things you hadn't thought of). Aimee helped us both buy a new place and sell our old place — both transactions went smoothly because Aimee took care of it all."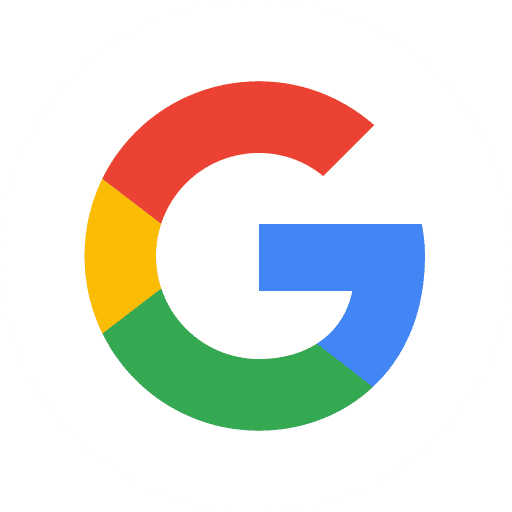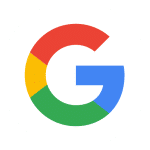 "Aimee helped us sell our home and was incredible throughout the process. Always responsive and helpful, she helped keep my anxiety levels as low as possible through a stressful experience. Aimee was also super flexible as our plans changed a few times throughout the process and she rolled with the changes and made great recommendations as well!"

We invest heavily in your property and provide a full-service real estate experience that produces results while reducing stress.
We'll suggest a list of minimal improvements that produce the highest ROI. We'll organize all the trades around your schedule so you don't have to a lift a finger.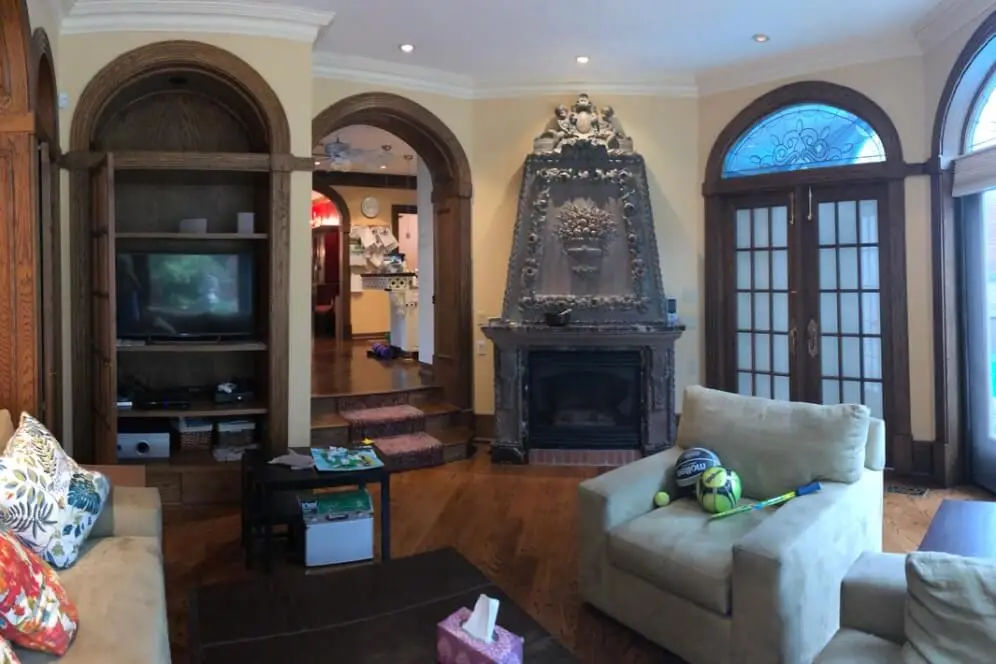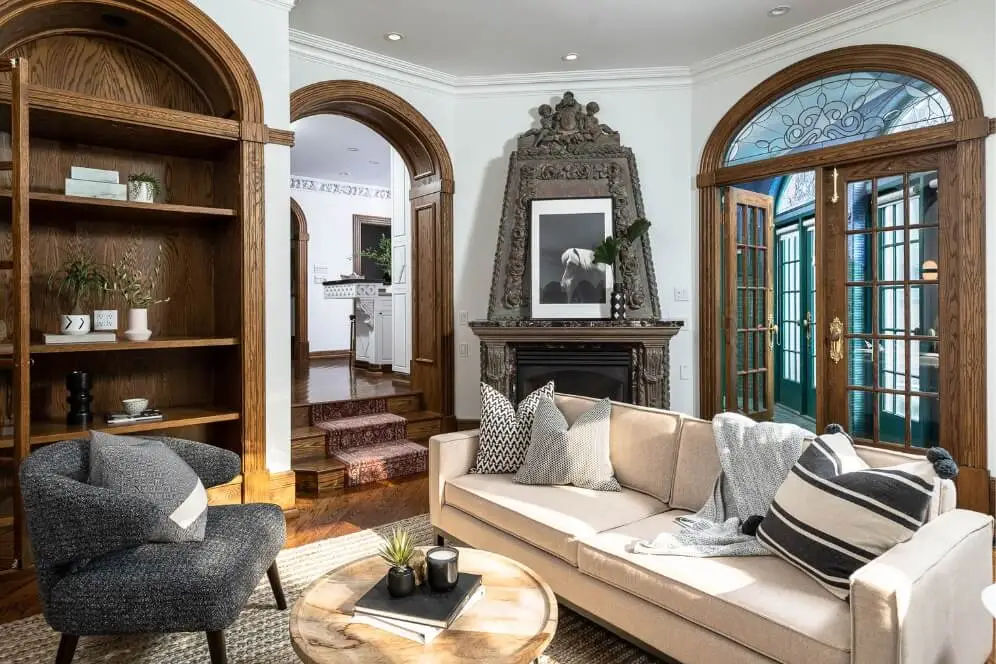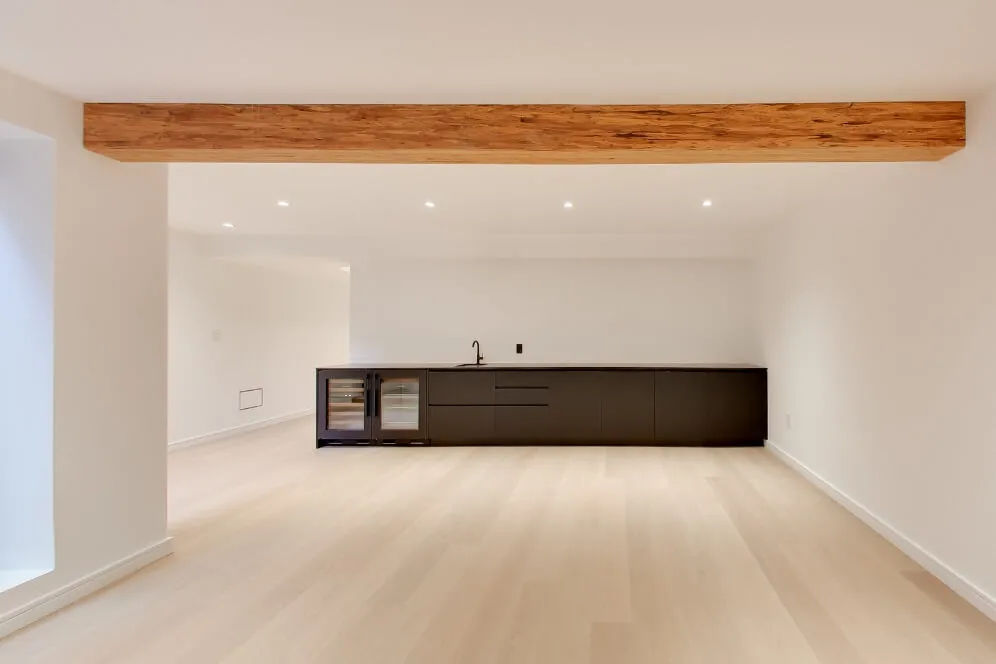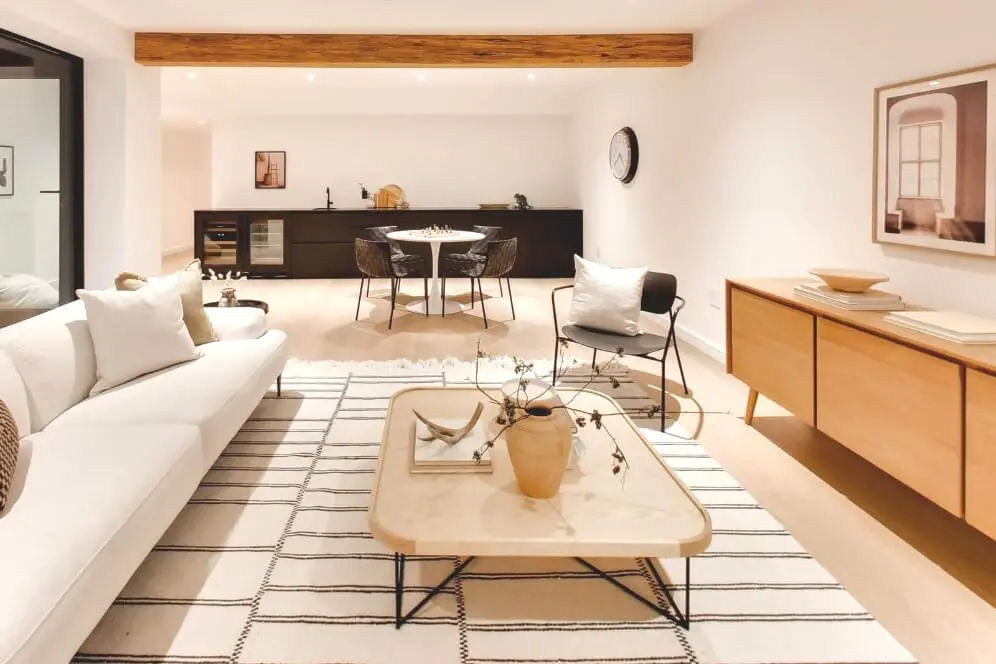 We tap into buyer's emotions by showing them the full potential of every space in your home.
First impressions are important. Combining staging and well lit, professional photography we'll make your home stand out from the competition.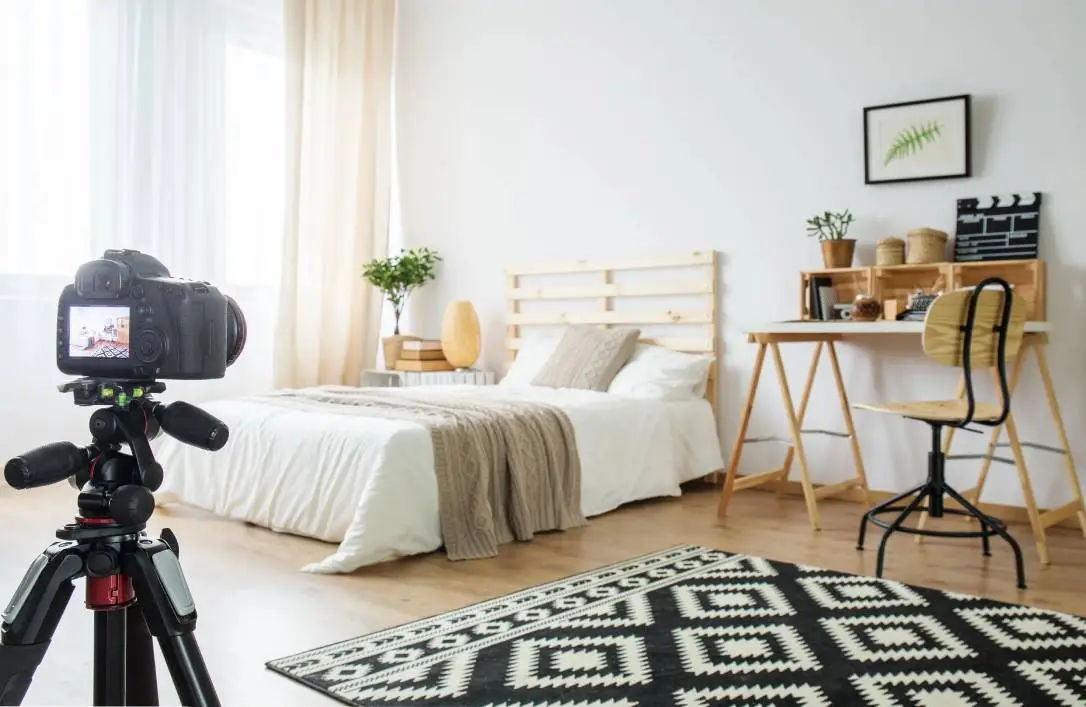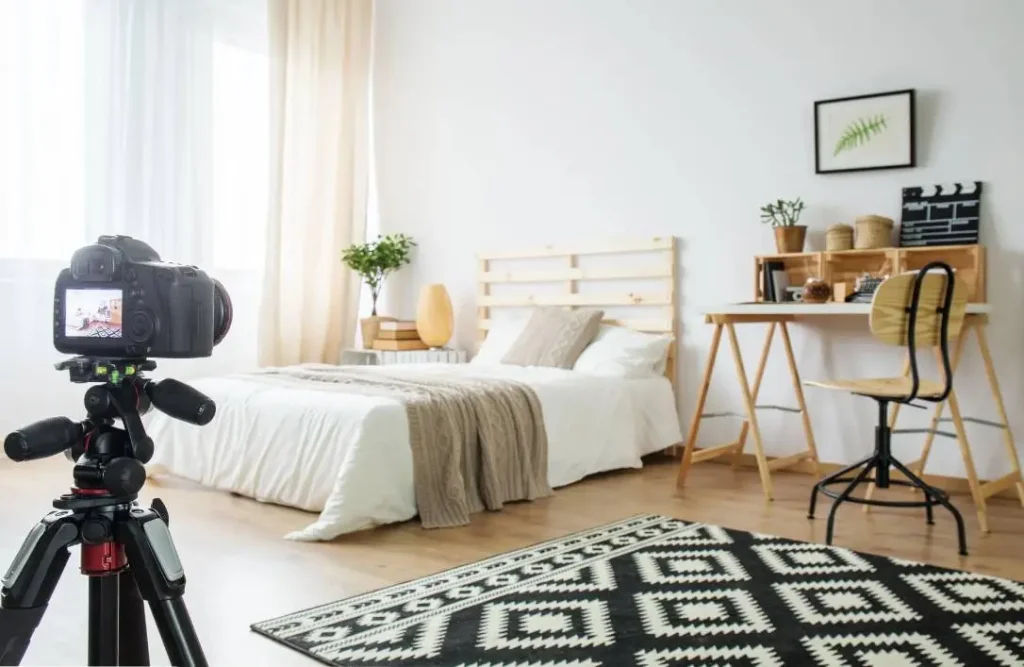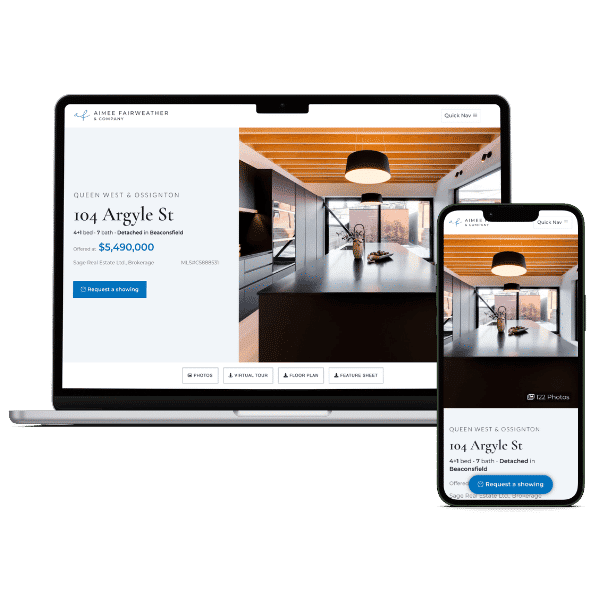 Individual Listing Website
A custom website built specifically for your property showcasing the beautiful imagery and most compelling attributes of your home.
This is where we will be driving our targeted online traffic.
Targeted search & social advertising that gets eyeballs on your property from our target buyer profile.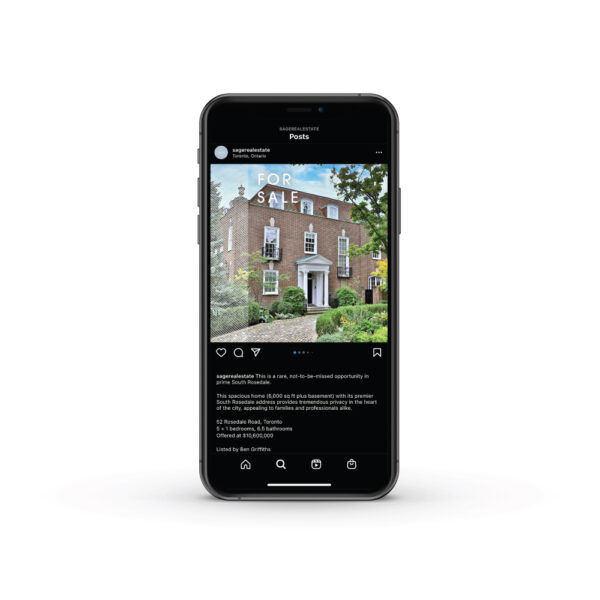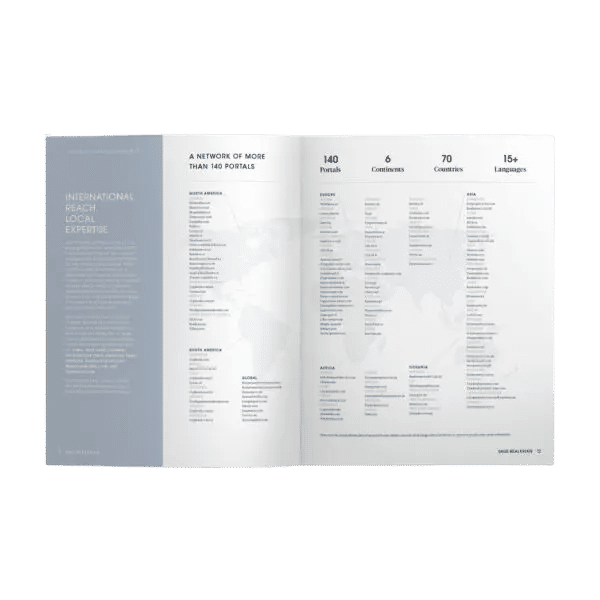 Your listing will get distributed to more than 140 key, high-traffic portals in 70 countries around the world. Translated into more than 15 languages.
We leverage our local network of realtors whose clients may be looking for a home in your neighbourhood.
A well-timed phone and email campaign that gives a bump in exposure that can drive meaningful results for your bottom line.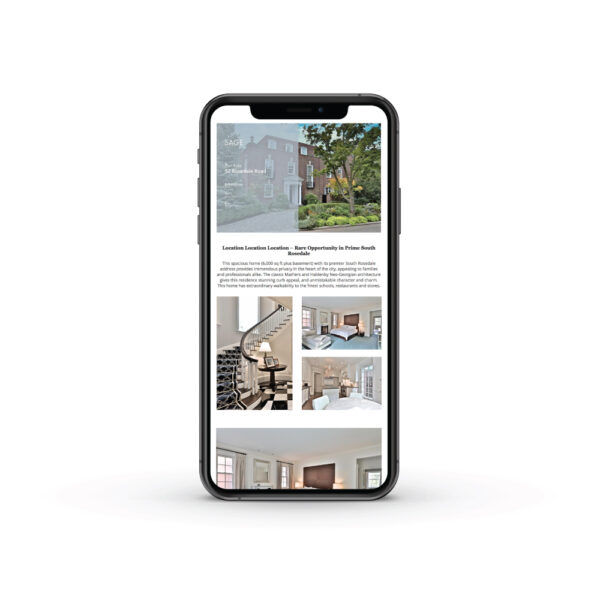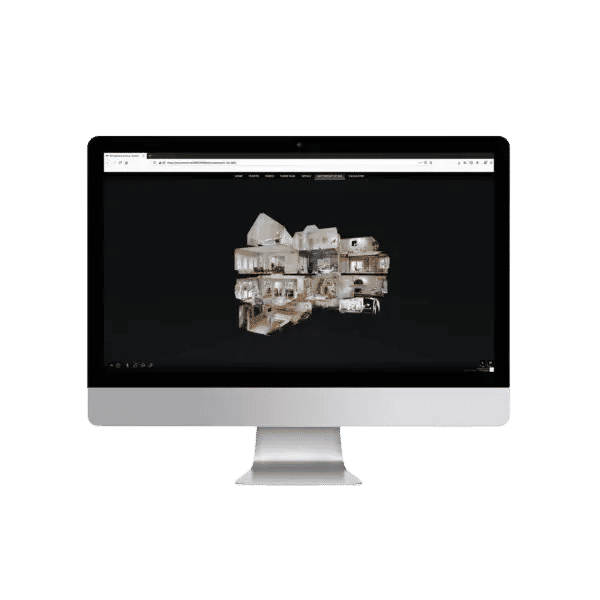 Your 24/7 open house. 3D tours are an increasingly common way for buyers to walk through a home, virtually and are a big driver of in-person showings.
They will be made available both online and included in the feature sheet.
The floor plans will allow people to understand the layout of the home before they see it and then plan how the space may work for them afterwards.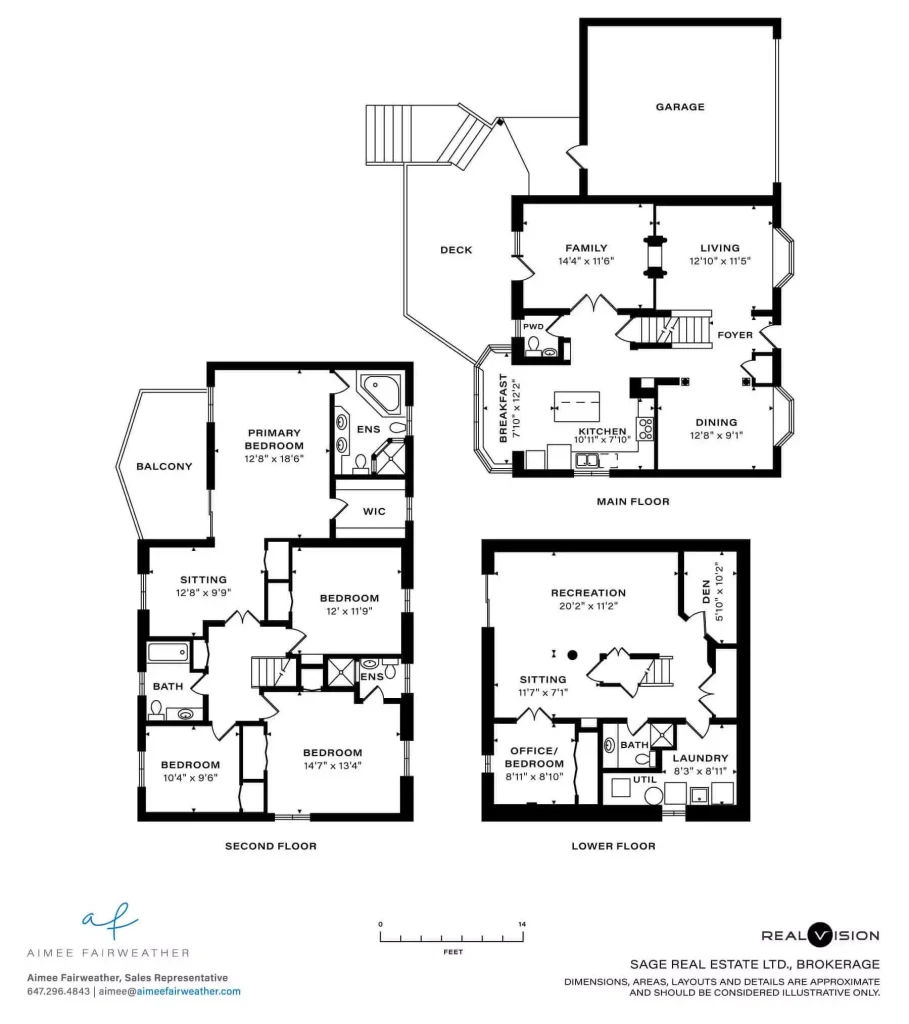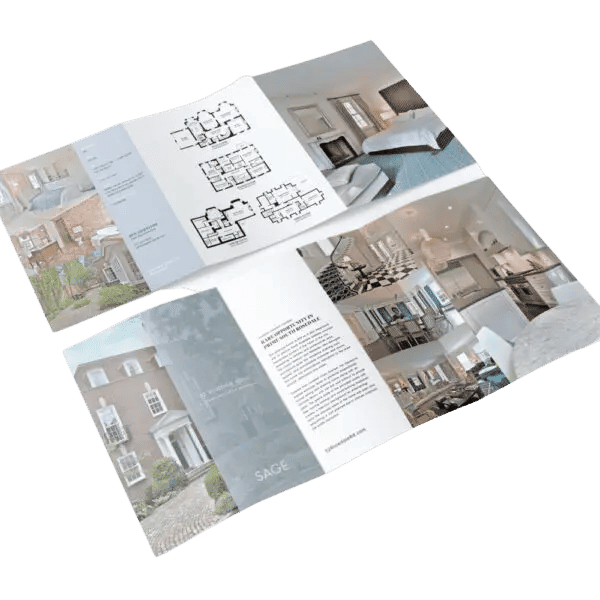 Sophisticated Print Collateral
SAGE's in-house team of graphic designers take pride in crafting every single piece of print collateral from multipage brochures to custom mailers that exude quality and make your home memorable.
No part-timers here. Full-time, full-service – all hustle.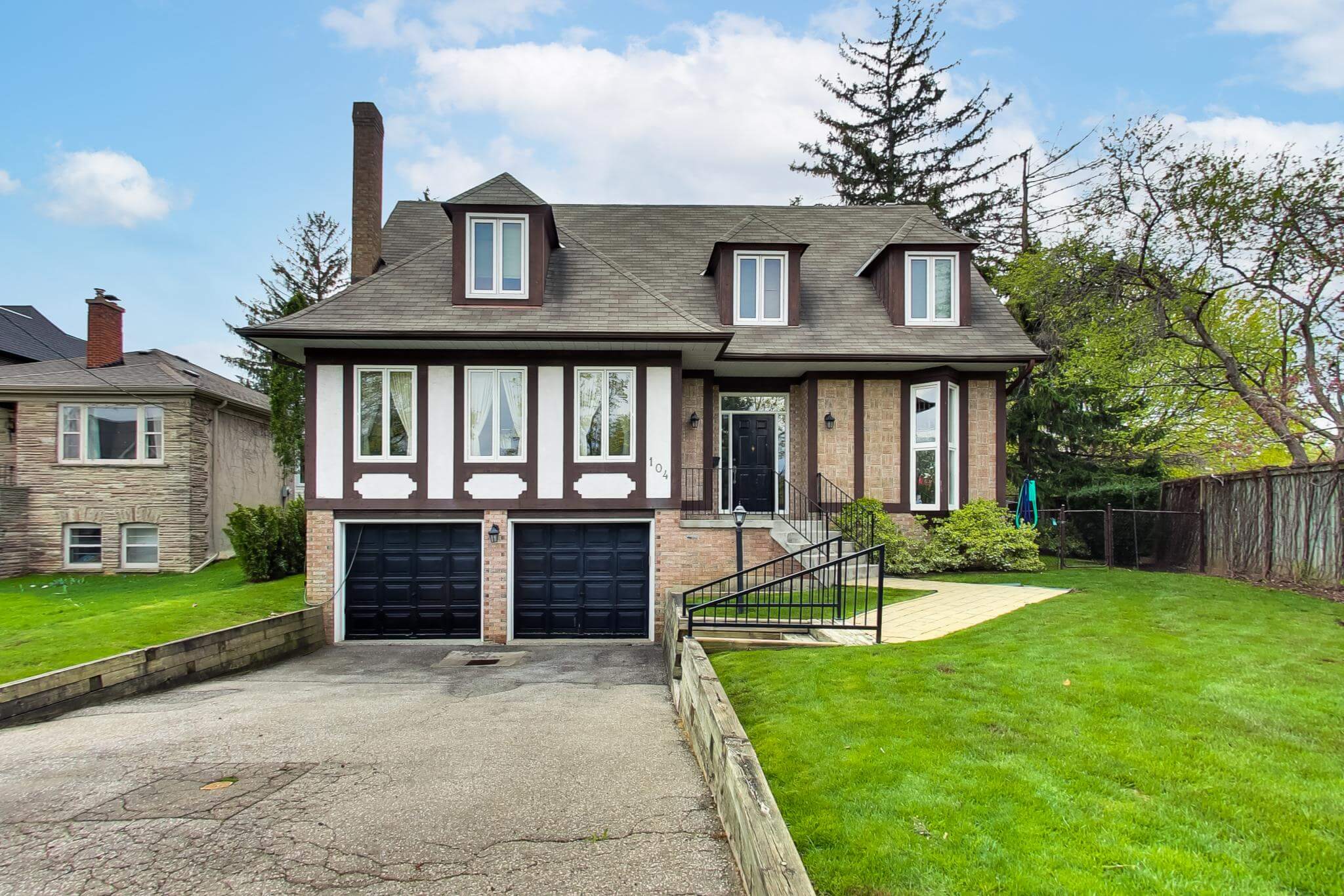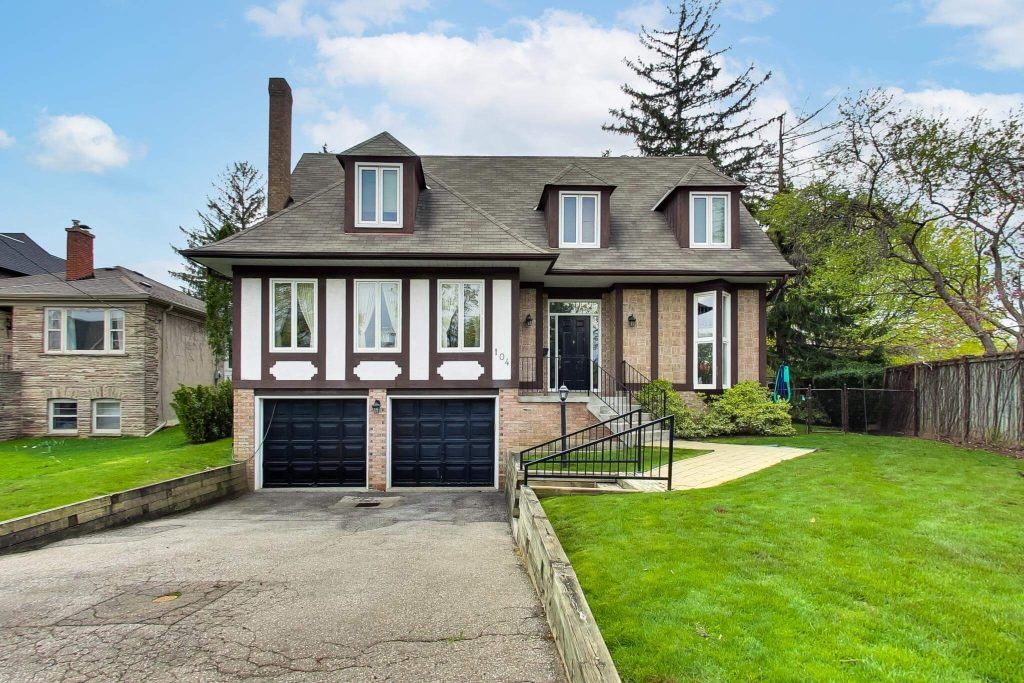 3+1 bed • 5 bath • Detached in Cricket Club
Work with a full-time,
full-service
professional
Join hundreds of happy clients and become our next success story.