We'll help you find your perfect Toronto home
Without a clear plan buying a home can be overwhelming and downright stressful. Our step-by-step approach will ensure you make informed, confident decisions and reduce stress.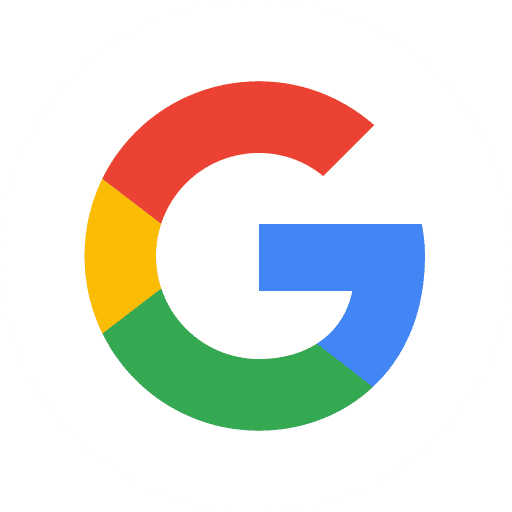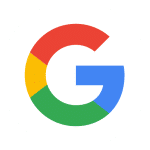 Happy clients, but we'll treat you like the first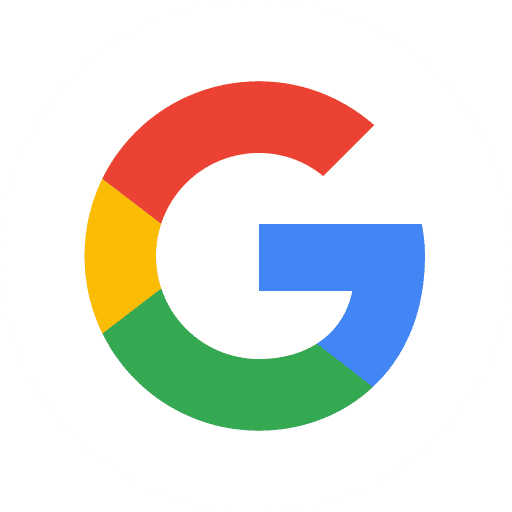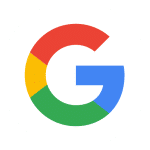 "Aimee was very responsive, professional, honest, genuine and extremely knowledgeable. As a first time buyer, I was very new to the process, understanding the market, knowing what kinds of questions to ask, etc. Aimee took the time to walk me through what I didn't understand, and provided me with very thoughtful and helpful advice which ultimately resulted in me purchasing my first home really seamlessly and under asking price!"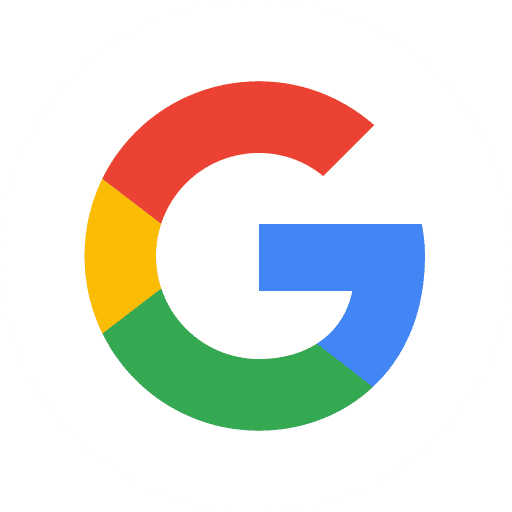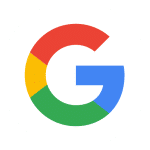 "She helped us navigate the red hot Toronto market to find our first home. Aimee would always be quick to respond with detailed answers or even stay on the phone a little longer to chat things through to make sure we were always feeling comfortable. She truly knows her stuff. She's got a great sense of the market, what is happening, where it could be going, and puts all of that knowledge in your hands."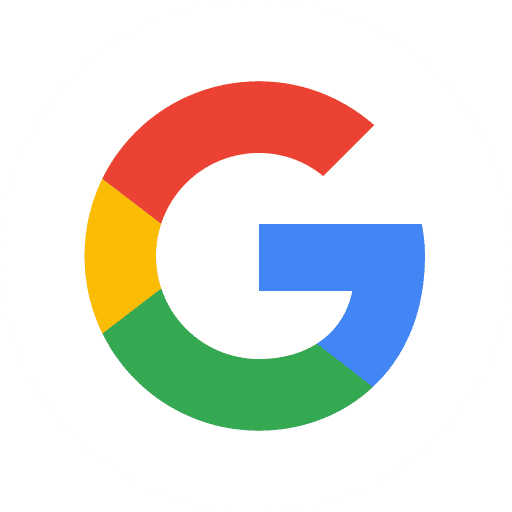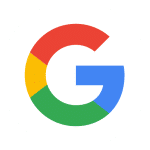 "Aimee is a true professional, super responsive and just a great human being. Buying a house is an important life decision. She made a huge effort to understand my needs rather than imposing hers on me and was supportive throughout the entire process. I consider myself lucky to have found her and would recommend her in a heartbeat."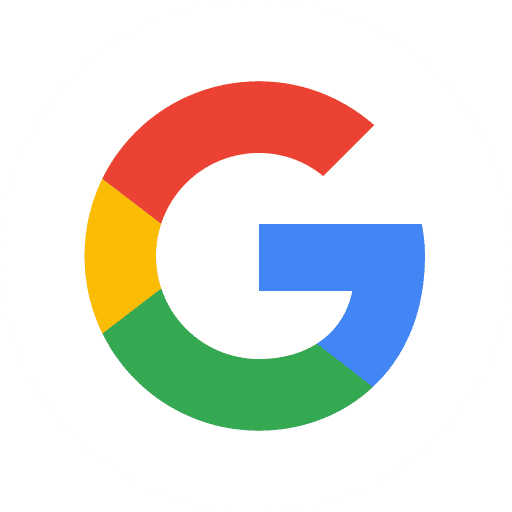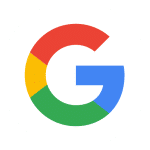 "From the very beginning, Aimee was honest, transparent, and helped us set clear goals to find the house we wanted within our budget. We are so happy with the home we found, and we would never have come close to landing here without Aimee's support. Despite any of our worries, we always knew "Aimee's got it covered"."
Our approach to your success
No contracts, no obligations. We work with people who want to work with us. We promise to...
Be honest, direct & tell you the truth, even if it's not what you want to hear
Educate you on the nuances of the buying process
Help you define the appropriate target locations, price ranges and types of homes to match your goals
Help you identify the best offer strategy to secure your home
Guide you through all the complexities of paperwork, legal and handle any queries along the way
Negotiate fiercely on your behalf (we're professionaly certified)
Continuosly communicate, support and inform you every step of the way
Be your voice of reason when emotions run high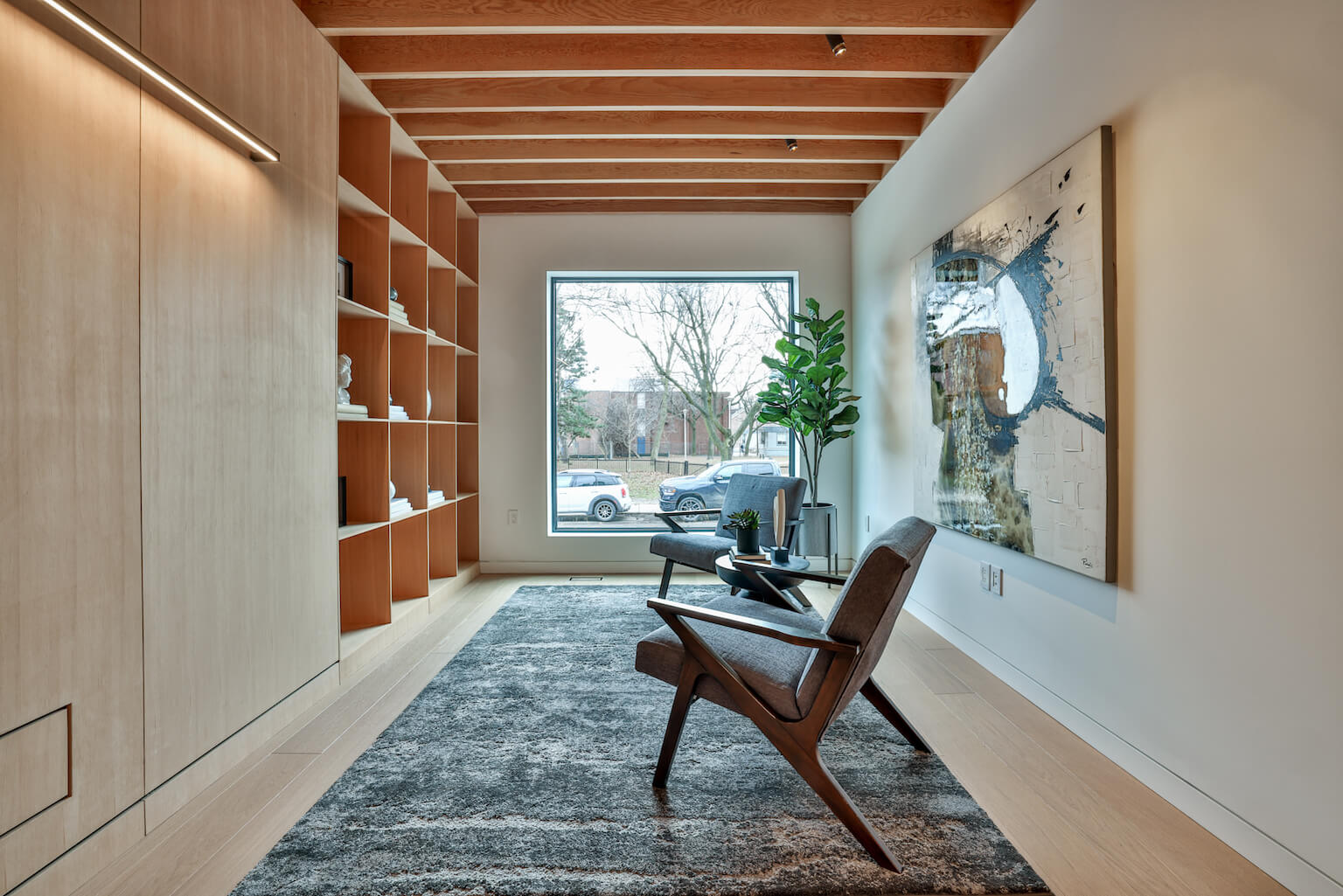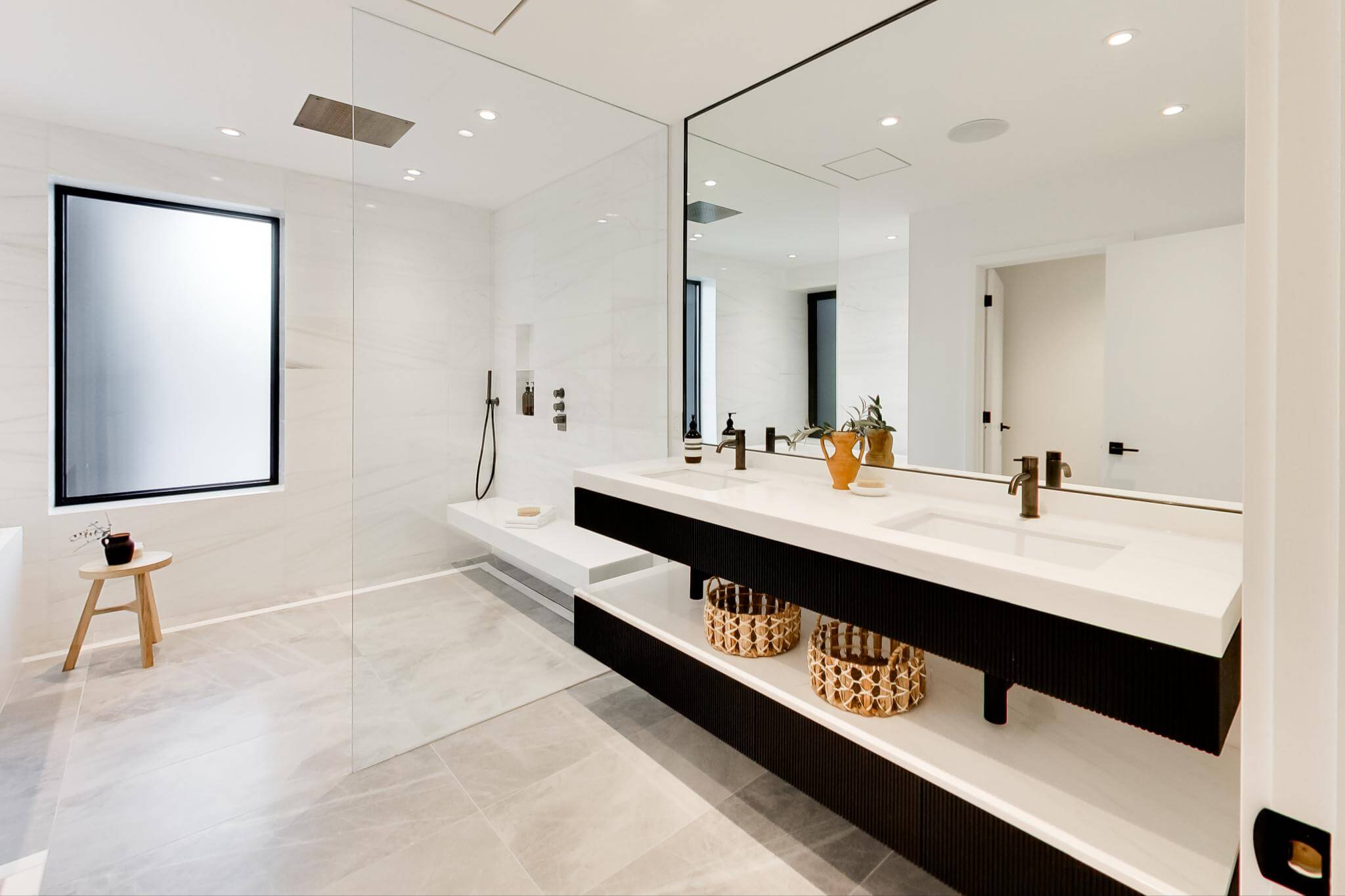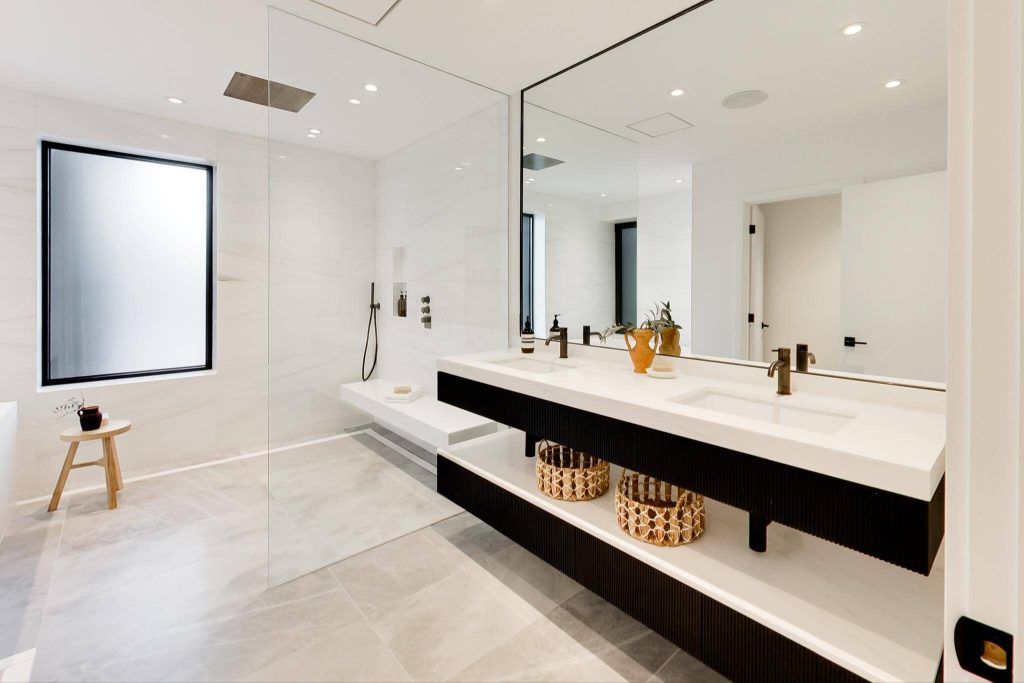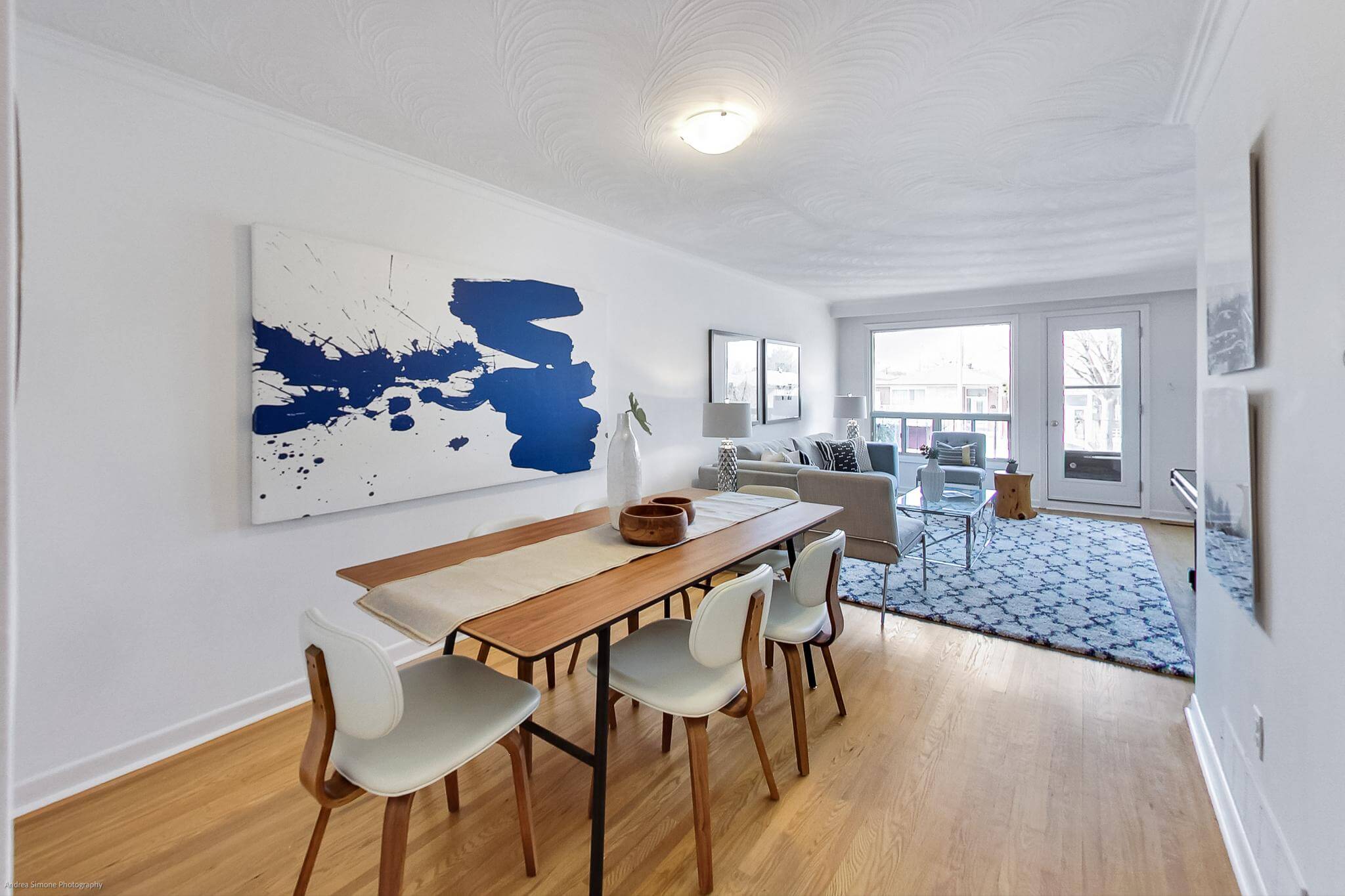 Experience matters

for a financial decision of this magnitude
Did you know the average Toronto real estate agent only does 2 deals per year?! We average 30+. That's 15x more experience…
Negotiating the best terms for our clients
Writing flawless paperwork
Navigating tricky legal situations
Inspecting homes, reviewing status certificates and finding not-so-obvious issues
Accurately valuing properties
Competing against multiple offers
Helping clients secure financing
Building relationships with other agents and industry professionals
Work with a full-time,
full-service
professional
Join hundreds of happy clients and become our next success story.